blush
bar | restaurant | raw bar
gaslamp district, san diego, CA
Blush is the second restaurant for the Northern California ownership, taking the prominent corner of Market Street and 6th Avenue in the bustling Gaslamp District. This historic building required extensive acoustical studies and facade renovations as well as a new ceiling and structural retrofit including removing teh existing mezzanine. The design was to open up the space as much as possible to the street and get the ceilings as high as possible to create a lively downtown atmosphere.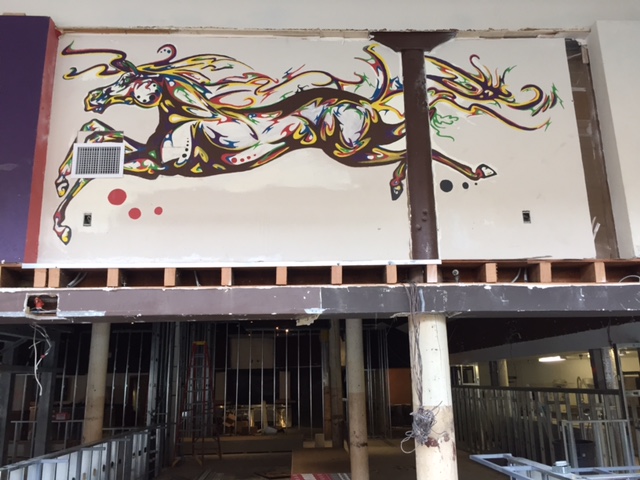 design + construction
This project was mainly a contrast in light and dark spaces. The raw bar was white on white, while teh interior dining room and main bar was a mix of grays and darker tones. The experience was a feeling of lounge, bar, and restaurant that felt different dependiog on where you were in the space.