dallmann fine chocolate boutique
2760 Via De La Valle
Del Mar, CA
Three generations of family, all with a love of chocolate. Originally from Vienna, Austria, the first store in Amercia sought to combine the simple elegance of the past with modern design.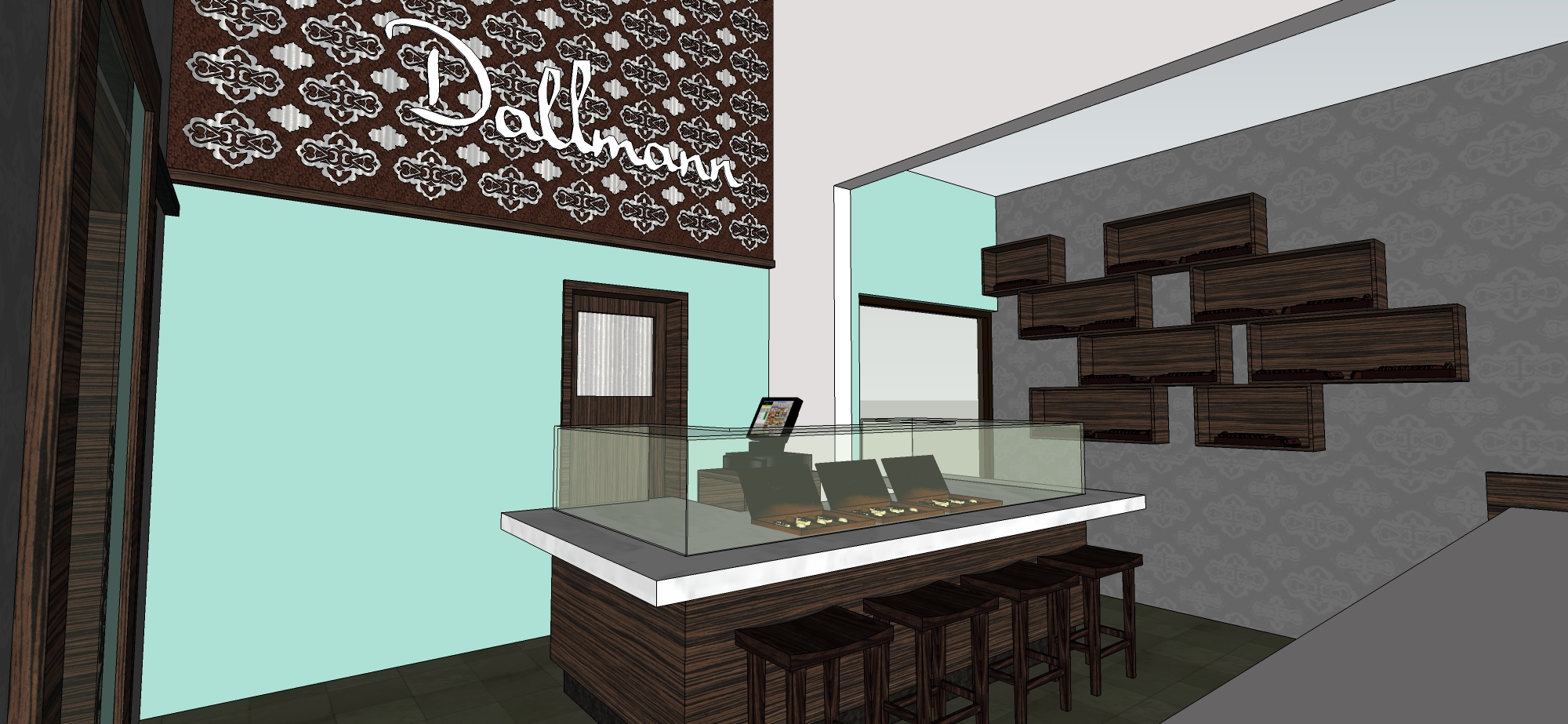 design + construction
This project became a flagship store for what is now a franchise of chocolate shops. We focused primarily on the display of the chocolate and a visual emphasis on the signage and branding for the store. We approach the display of the chocolate almost as if you would approach the display of jewelry, elegant pieces set on display as unique objects. We also carried through the branding of the logo and icon elements into the built pieces of the project.